It's Out Now!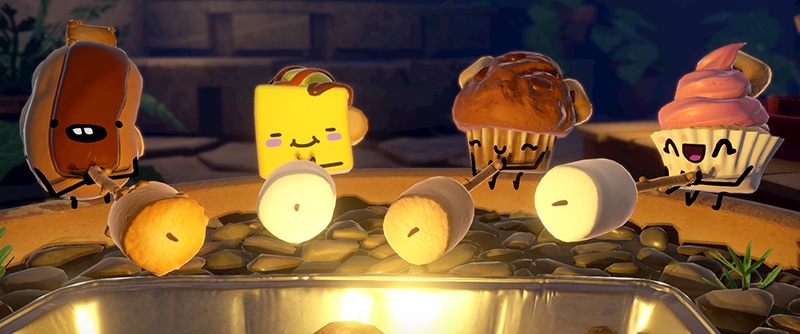 After over two years of hard work, Cake Bash is finally out now!
Here is our brand new launch trailer:
You can buy it now on Steam, Stadia, Xbox One and Playstation 4. The Switch version will be coming soon, hopefully before the end of the year!
Thanks again for all your support and we really hope you have fun. If you have any questions or ideas please let us know with a tweet!