Tasty Trailer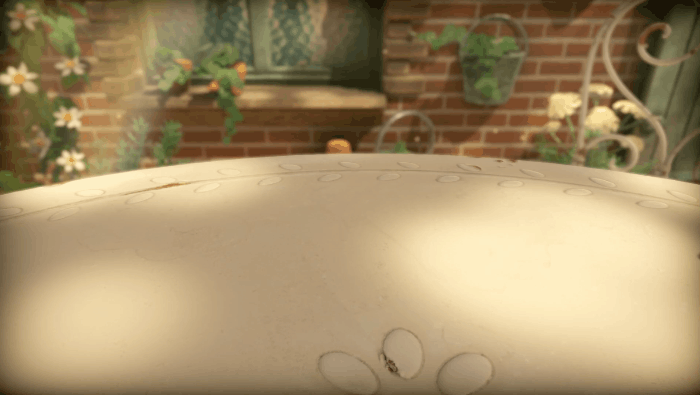 We're really proud of our reveal trailer! We've also set up our Steam store page, so you can wishlist Cake Bash here!

We've added a whole bunch to the game. Now we have music and SFX, five playable arenas, two unique game modes, and working builds on all major platforms - that's Nintendo Switch, Xbox One and Playstation 4 as well as Steam! A popular addition is the boss pigeon, who loves to peck at the tastiest cake…


Here's our sweet reveal trailer, take a look!
If you'd like to support our game, we really appreciate every single wishlist we get. Please keep an eye out for when we launch on consoles, and let us know on
Twitter
what you think or if you have any cool ideas!